Are you getting stuck in your writing project?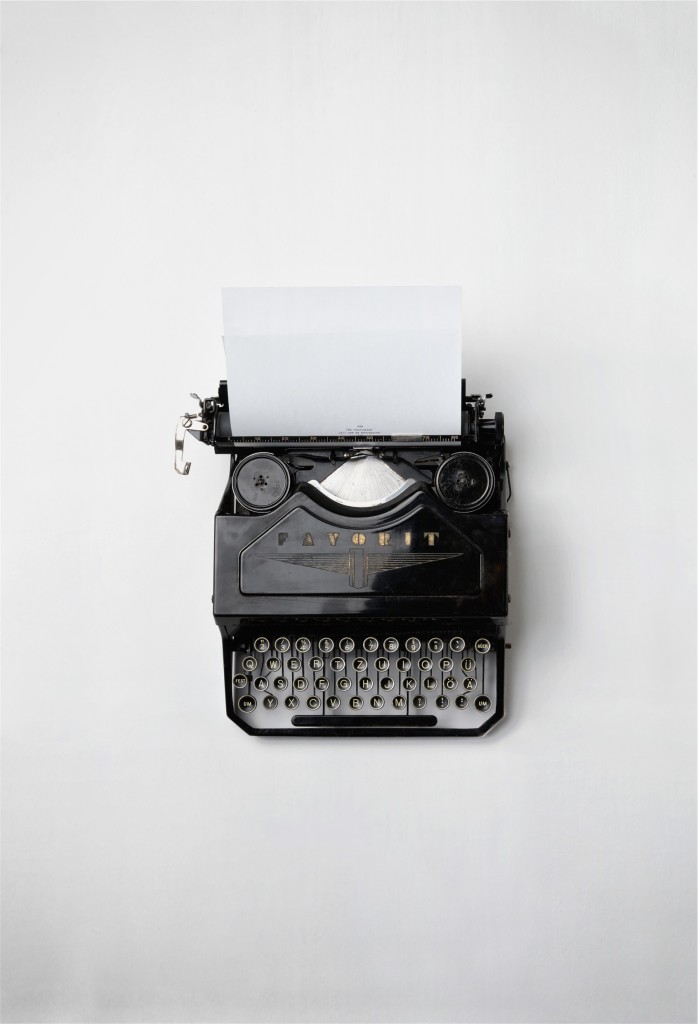 As I write, I am constantly looking for inspiration and tips for good writing. I now share what I find on Facebook, on my new author page. Are you writing a blog or a book or social media content and need inspiration? Need to get unstuck? Come say hi, tell me about your writing project, your challenge, or just say hi! Then "like" the page and watch your feed for my posts!
Because writing involves creative expression, you may feel sometimes that you have to just sweat it out on our own. Enough sweat, and your work will be brilliant!
But I've found that the opposite is true for myself and the clients I work with. Sometimes, just another set of eyes, an editor, or a prompt to get you going, can give you what you need to finish to finish a project. It can make the difference between a project that takes one month, and a project that languishes for months or even years.
Drop by and say hi. I'd love to hear from you! https://www.facebook.com/CynthiaYoderAuthor