beach chairs, gratitude and taking stock of what's working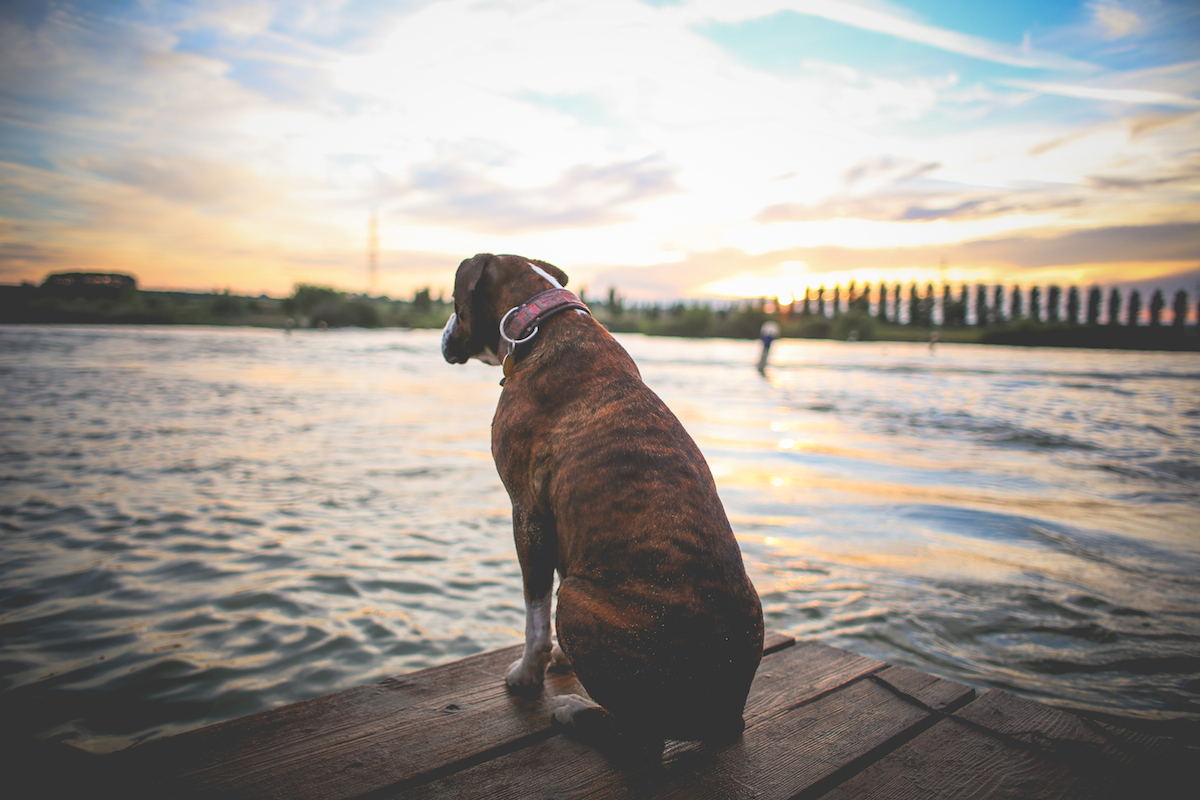 I don't like letting go of summer. I wish I could hold onto the long days of sunlight and the 70 degree waves at the beach. I will keep my beach chair and towel by my front door for a while. Just in case I can squeeze out a little more summer.
But autumn comes bearing the gifts of harvest. Along with actual apples and pumpkins, the fall harvest can be the results of a year's commitment to a goal. It can be the harvest of a shift in your way of being after practicing a new habit. It can be the harvest of a new perspective, because you have read a great book, taken in an art show, or had a conversation with someone that shifted things for you.
Once you start to take stock of your harvest, you can experience the bounty of it. And that bounty can open your heart to gratitude for the gifts that are now yours. At times when I find life most challenging, I tell myself: focus on what's working! Because something is ALWAYS working! If you find that challenging, just start with one easy thing: a person you love, a place or thing you love, or an aspect of yourself that you love. Express gratitude to life for this one gift. Relish this one gift. All day, keep coming back to this one gift and feeling gratitude for the singular experience of having this gift in your life. The next day, choose another gift to focus on.
If you, like me, wistfully say farewell to summer, or simply feel the challenge of something that doesn't seem to be working quite right, take stock of the cornucopia of your life. Because there is always something new to feel grateful for. There is always something that you are harvesting. It helped me to think about all the gifts that autumn brings. Even though, I admit, I'm still going to keep my beach chair by the door!!
May your autumn be rich and full of gratitude and prosperity. And please come to one of our retreat or wellness days designed to support greater life expression and purpose. I'd love to see you there.