need a boost? check out this new happiness book!

I knew to expect great things from this book after reading Diane's "The True Nature of Energy: Transforming Anxiety into Tranquility." Like that book, "The Happiness Perspective" is chock full of ideas, tools and exercises for living a well-examined life.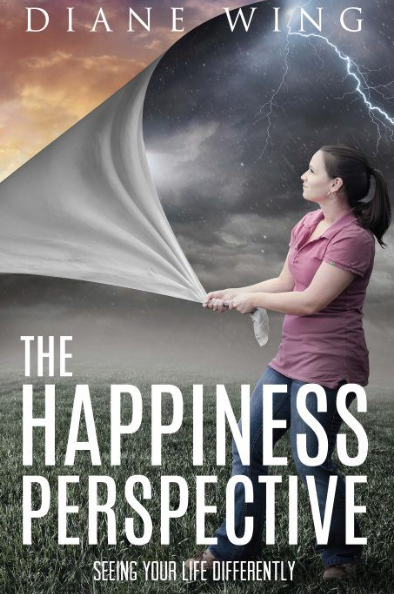 "The Happiness Perspective" begs time to sit and reflect, so you can gain the perspective-shift that it promises. I would suggest reading it in parts, as I did, taking time to contemplate a section before moving onto the next. With its short chapters, a reader could also use it as a tool for daily reflection.
Diane and I have been friends for years, and I know she walks her talk! If you are tired of chasing happiness, I urge you to sit down with this book and open your heart to the happiness that is waiting inside of you!