listen to that still small voice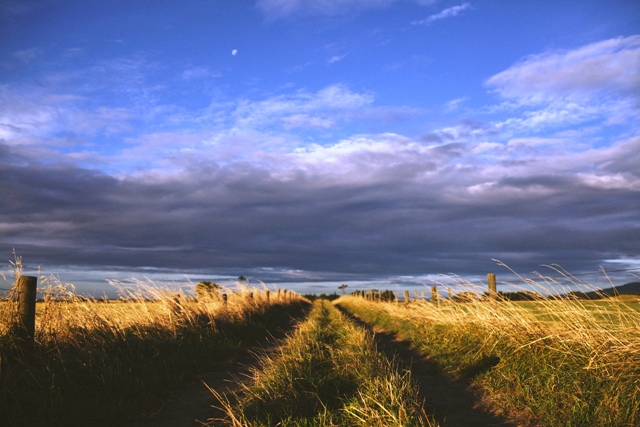 We all have signposts to show us the way through the journey of our lives. A signpost may be a friend lovingly sharing his or her perspective with you. It may be a mentor guiding you through your next step. It may be a recurring thought that you can't seem to block out. And it may be a nudge from that still small voice within. 
The still small voice within isn't always practical, logical, or pleasing. It may lead you to do something that pushes you to the edge of your comfort zone. (And the comfort zones of your friends!) But the still small voice will always nudge you toward freedom, joy, love and aliveness.
When I was in my twenties and landed in what felt like a black hole of depression, it was the combination of friends, family, a good therapist and this still small voice that helped me climb back out again. I rely on this voice daily.
This Saturday, Brian and I offer our combined coaching support to help you discern this deeper voice within (click "events" on bottom bar). We will guide you in tuning into what this voice is saying so that you can reframe or redefine your purpose and how to manifest that in the world.
If you are unable to make it, take some time this weekend to write down all of the recurring thoughts you have in favor of some kind of change or direction. Then write down, on a separate sheet of paper, all of the doubts and voices that seem to run counter to this nudge. This is one way to begin to tease out the voice of freedom from the nay-saying voices of doubt and habit.