Moving and Changing with Your Life Purpose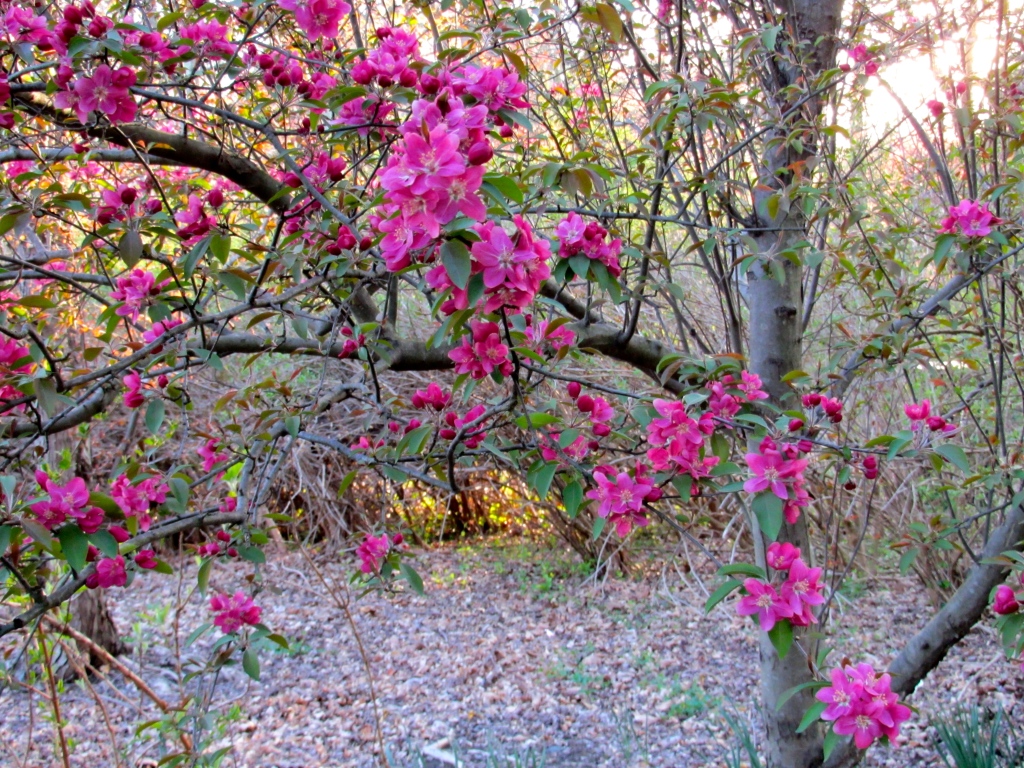 I always get jazzed when I see people following their purpose. I guess it's why I got into purpose coaching. Until I hung out that shingle, I was helping friends with press releases to advertise their art shows, their small businesses, their healing practice. And even though they would pay me for my services, it wasn't work for me. It was fun!
If you've been coming to our retreats or reading my newsletters, you know that I believe our purpose is ever-evolving. Even if you feel that your purpose is firm, you might find yourself tweaking how that purpose translates into action.
Just for fun, I started taking note of the people around me following their purpose. It's really inspiring. 
And it shows this very thing–how our life expression takes on different forms at different times. Before he left to develop his yoga and massage practice, Brian Critchley, my friend and retreat co-leader, was in marketing at a prestigious institution. He made a leap to follow a deeper purpose. Friend and occasional workshop co-leader Richard Roy recently began practicing classical music late at night on guitar. Though he is an engineer and entrepreneur by day, he performs Bach on weekends. It's exquisite.
My sister, Juanita Yoder, a life-long visual artist, says that her purpose always seems to be about beauty, no matter what she does, whether it's painting, teaching or other activities. A representative of distinguished fine art recently picked up her work.
All of these individuals are moving and changing with their purpose.
Sometimes, right before you are ready for the next thing, though, you may feel blocked. If this describes you–if you don't feel clear about or ready for what is next–don't feel like you're alone. It seems to be part of the process for a lot of us! But, having been there myself, I have a great question you can ask yourself. 
Start with: "what do I fear most about finding my next step?" Write down all of the worst case scenarios about following your purpose (I'll look like a fool, I'll fail, I'll lose all of my money and end up living under the Brooklyn Bridge in a cardboard box). You know what I mean…!
Chances are you have an inkling of what it is, and you find it slightly scary, confronting or impossible. First of all, welcome to the club! Secondly, once you name your worst case scenario you may find that it is just fear talking. And fear…well…it's just fear.
For more tips, you can also download various methods to find your purpose in my book, Divine Purpose: Find the Passion Within. If you get the e-book, it is the cost of a latte. Though I suggest getting the book AND the latte.
Be bold! Your next step is unfolding. 
If you would like support in this journey, our next retreat is about making your obstacles your assets. Come–we're going to take what is getting in the way and have some fun making that work for you. Take a look!