Simple ways to reduce stress and anxiety and regain a peace of mind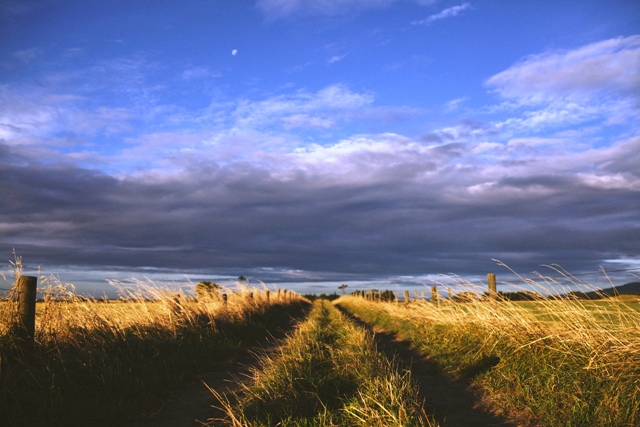 On my laptop, I often put little notes to remind me of things. They go from the mundane "call for pediatric appointment" to the more pointed, "find mirrors of a peaceful state." It differs, depending on the day.  But this last one, "find mirrors of a peaceful state," was there on a hot pink post-it last week– a reminder to stay in balance.
I was on a tear with a writing project, and it took me on a roller-coaster from stressed to peaceful and then back to stressed once again. I had to remember to pace myself. Thus, the pink post-it note.
Do you have that friend that you like to be around because you feel more joyful/peaceful/truthful when you're around that person? Or that place on the planet that makes you feel the same way? Or that go-to song that just takes you there? This is the idea of a mirror. When you spend time with this mirror, you can relax and see yourself as more whole and complete. You can relax into those more essential ways of being.
I learned about "mirrors" from David LaChapelle, a teacher & guide who was also a highly adept mirror of kindness and compassion. He often suggested to me that one of the best mirrors to reduce stress and anxiety is the earth itself. Thus, last week: 
— I went to the New Jersey shore and stuck my feet in the sand. I watched the waves crash and listened to the distant squeals and chatter of people brave enough to stand the cold water.
— Over the weekend, I walked in the Poconos; my favorite part was crossing a wide floor of pine needles as though it were a blanket.
–Yesterday, I pruned some bushes and pulled some weeds, and paused to listen to bees buzzing in my hydrangea bush.
So I think I'm ready to get back on that writing tear, now….just kidding. I'm going to take it a little more slowly. Those moments on the earth really did shift something. (Thank you to the waves, bees, etc.)
Everything we experience is a relationship. Our states of being have everything to do with how we relate to ourselves and the world. Are you seeking a little more peace? Spend some time with the earth, or with one of your more mellow friends. Go on Youtube or Pandora and find peaceful music. Walk through a greenhouse. You will find peace.