books

Though a country-girl at heart, MaryJo hopes to leave behind her identity as a Mennonite in marrying Adam and living a life of adventure in Manhattan. But news from home kicks up memories she'd tried to forget. While she begins to question her choices, Adam lands a high-profile job, making a move seem impossible. MaryJo must make peace with her past and her present so that she can live the life of her dreams with Adam. But can she reconcile her craving for a life of country serenity in the City that Never Sleeps?
Follow Cynthia on Facebook to ask questions or give reader feedback! Read more…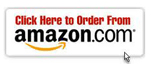 Crazy Quilt: Pieces of a Mennonite Life — Kindle release date: June 2017 New cover for the e-book:

In her mid-twenties and in a state of despair, Cynthia left her husband, and dropped out of graduate studies at Columbia University. She moved home to rural Pennsylvania to collect stories from her Pennsylvania German Mennonite family and to regain her equilibrium. Yoder's account of that year became one of the first Mennonite memoirs ever published. read more >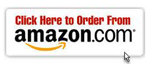 Divine Purpose: Find the Passion Within
This paperback journal  is also on Kindle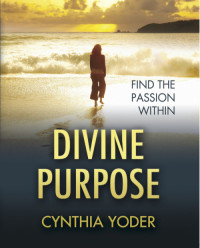 We all want to feel a sense of purpose. And yet what creates meaning for one person is different than what creates meaning for another. Your purpose can even change throughout your life. This book was written to guide you through the process of discovering what gives you purpose right now. What activities, when you do them, make time stand still? Who do you envy? What have you always done for fun that you take for granted? These are just some of the questions that you will encounter in this book of self-discovery.